Loft boarding and storage
More than 20 years of experience in loft boarding & storage
Transform your unusable loft into a safe and accessible storage space in your home with a loft boarding system.
Thermal studies have shown that compressing your insulation can reduce its thermal properties by more than 50%.
Do You Need More Storage?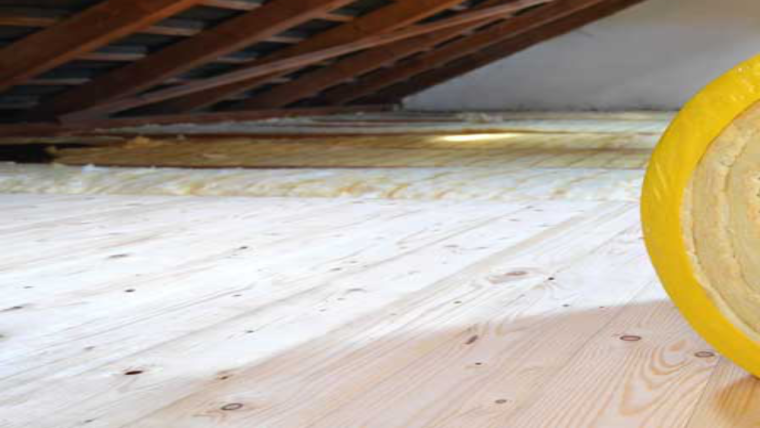 Need some advice? Our experts are available to help
We've been working in the industry for over two decades and have honed our experience to other our customers tailored, complete solutions that are accredited and carried out by professional teams.
If your property is suffering from penetrating damp and mould - it's one of the main signs that you should contact a professional to assess your existing cavity wall insulation. We will give you a free no-obligation survey!