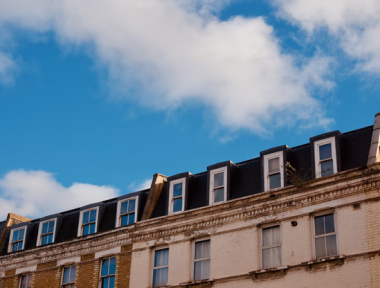 According to Government plans, a 'fabric first' approach to insulating UK homes is going to become the default in 2025.
This new approach is supposed to prioritise energy efficiency and will focus on reducing the carbon footprint of our properties.
But do not worry if you've never heard of this approach, we're going to tell you everything you might need to know in this article.